February 25, 2020 – 3:37 AM
This post was last modified: February 25, 2020 – 3:39 AM by Josiah Rohlwing
Most of the time Josiah hardly saw the people he delivered mail to beyond the occasional greeting. Most of the people in Irvingly knew that Josiah was a shy man and did not press him too much to be social with them. When it came to wealthier people, he hardly ever saw them at all, usually dealing with their staff instead if he absolutely had to talk to them about something. He usually only did this when it came to large packages that would not fit into a mailbox.
As was the case today. Though there was the added warnings of 'Fragile' and 'Danger' on the package which was more than a little alarming. Knocking on the door of the home of Djura Crossridge, Josiah fully expected a staff member of some sort to come handle the piece of mail that Josiah very much wanted to be rid of.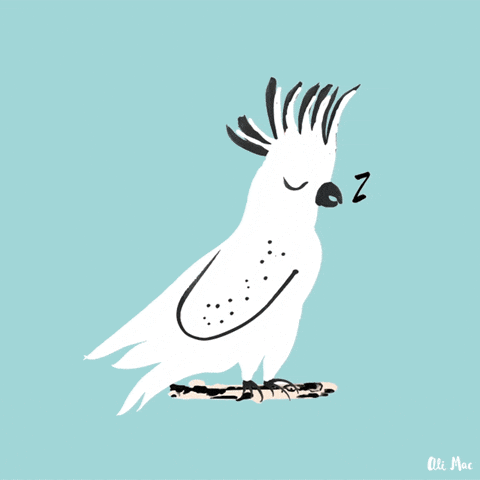 ---
set by lady!